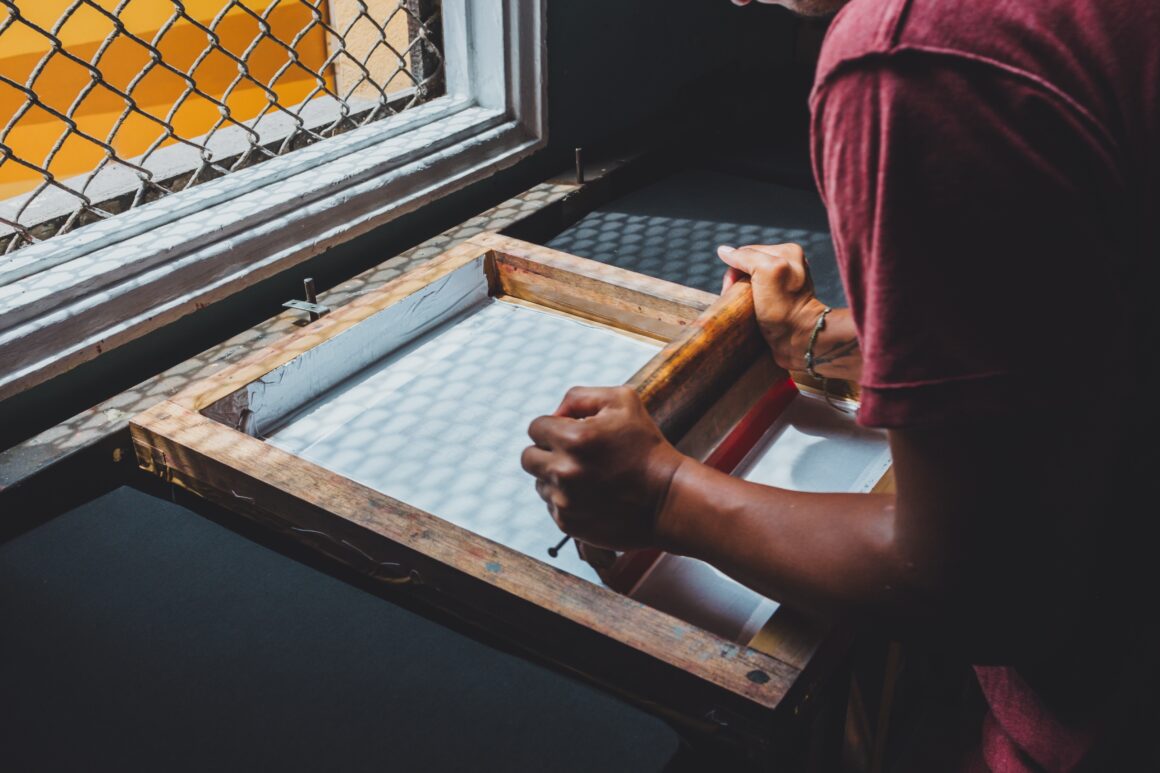 The Ultimate Way To Print Your Photos At Home
The art of printing your own photos at home holds numerous benefits, especially for photography enthusiasts. It not only helps fine-tune your skills in capturing an image but also boosts your abilities in post-processing. I've extensively talked about the significance of this practice in one of my previous articles. But, one might wonder, why isn't it more prevalent among photographers?
Two factors stand out – the cost of achieving a quality print and the technical complications that often come with it. Perhaps you've ventured into this territory before and, finding it too daunting, decided to leave it behind. But fear not, over the years, through trial and error with numerous printing methods, I've garnered ample knowledge to guide you through these challenges.
You May Also Like